A Complete ERP Solution For Food Industries
With years of experience in the food industry, we bring you the perfect ERP solution for your needs. We use the same software to power our own listed Food Company.
Providing a One-stop Solution to Brands in Food Industries with the Help of an Integrated ERP Software Solution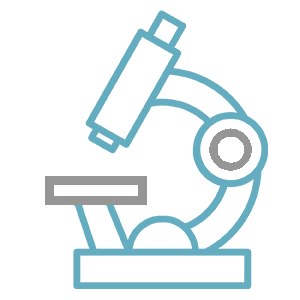 Research & Development
Automation of multiple R&D functions:
New Recipe Development & Management
Opportunity Management
Recipe Costing
Sample Management and much more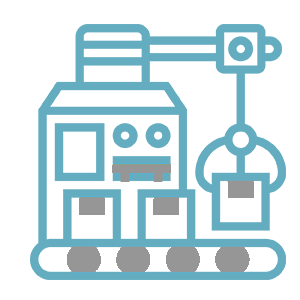 Production
Simplifying the production processes in your company for:
Production QC
Manufacturing as per GMP
WIP Tracking
Support for Contract Manufacturing
Batch Management & Costing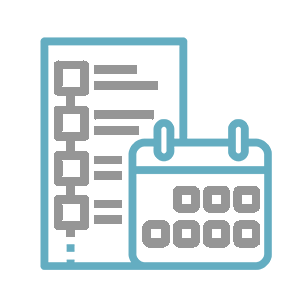 Planning
Apt for:
Material planning
Production planning
Forecast Maintenance
MPS Dashboard
Direct Transfer of MPS orders to Production Orders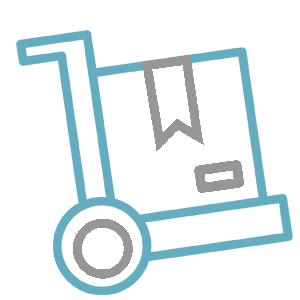 Inventory
Makes inventory management easier with services like:
Bin Management
Multiple UOM
Physical & Cycle Count
Mobile Warehouse Management
Bi-directional Tracking & Serialization for food industry brands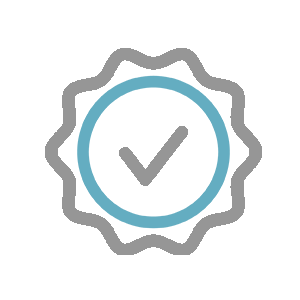 Quality & Compliance Management
Keeps a check on your production quality with features like:
Quality Analysis & Control
Pre-process, In-process, Post-process & Inventory QC
FDA reports
Audits along with HACCP, FSSAI, Lot Recalls, etc.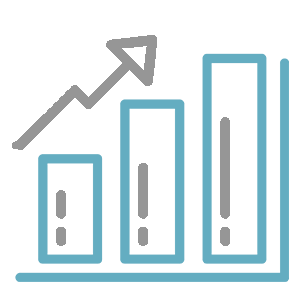 Sales & Procurement
Easy management of Sales & Procurement by using:
Supplier/Vendor Management
Quote to Receipt Management
Integration with Planning
Customer Management & Sales Management
Finance & Accounting
Finance & Accounting Management helps you manage:
Trial balance & Cash flow
General Ledger, Accounts Payable, Receivables & Contra
Business Partner Aging
Integration (using Tally, Quickbooks, SAP, MAS 90/100, Navision, etc.)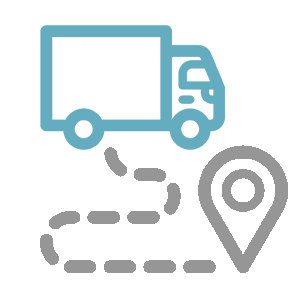 Salesman Tracking
Provision of a Salesman Tracking app which aims at:
Forming seamless & transparent communication between you & the salesman
Tracking the real-time location of the concerned salesperson as they travel out to outlet
Catering to the Multiple Sectors in the Food Industry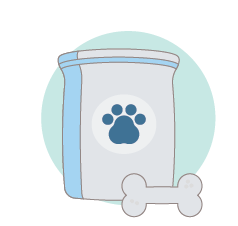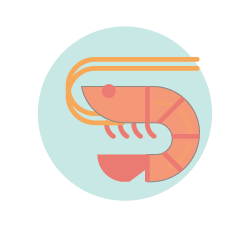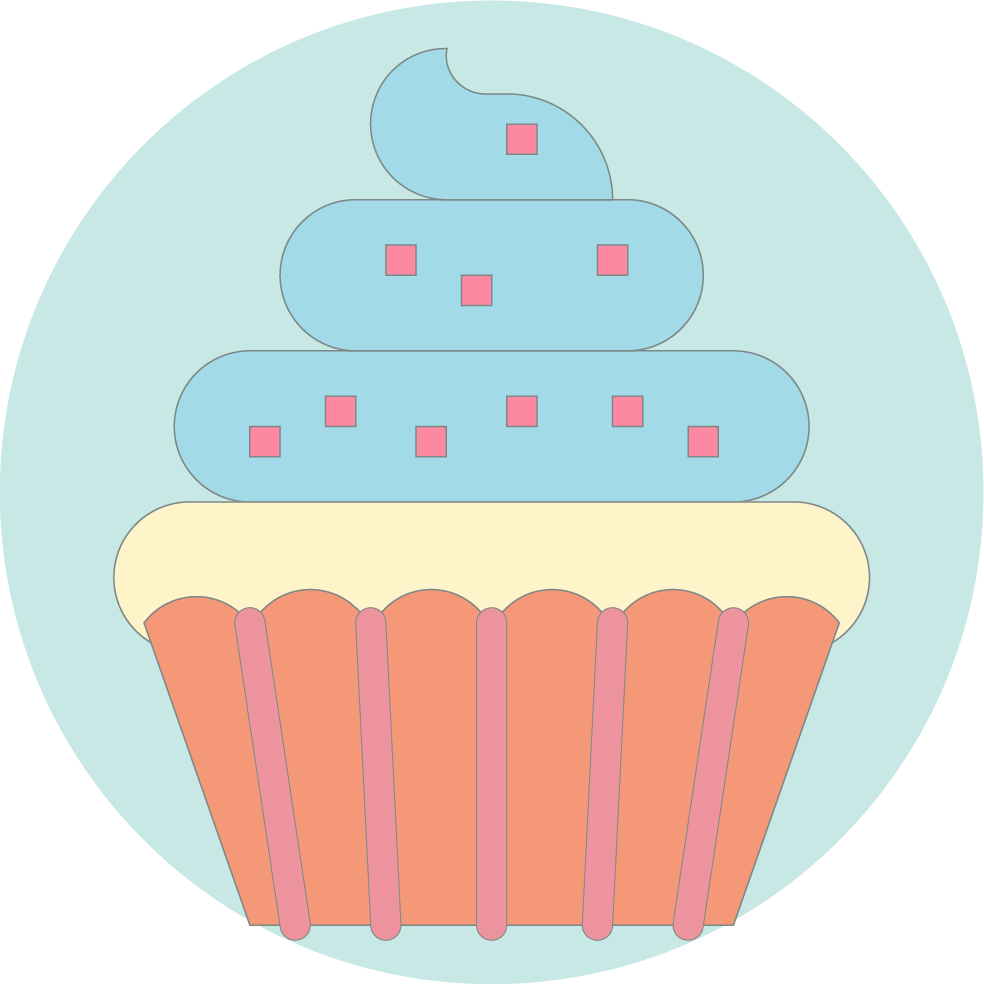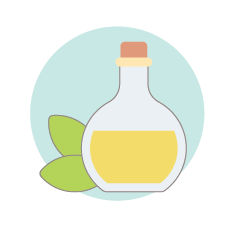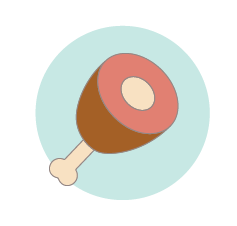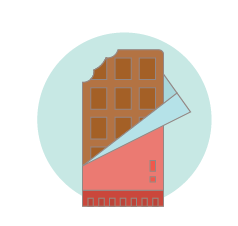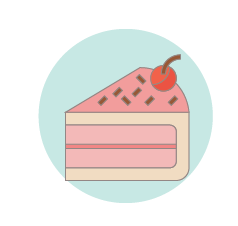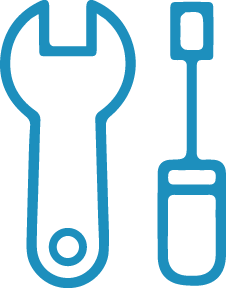 Customised to your processes
Simple UI – Easy for the entire team to use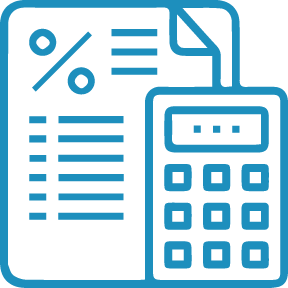 Customisable User Permissions for better security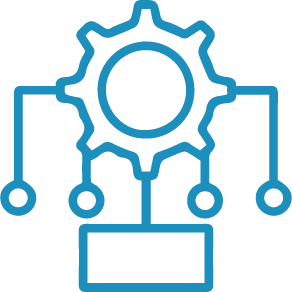 Process management across multple factories, godowns and offices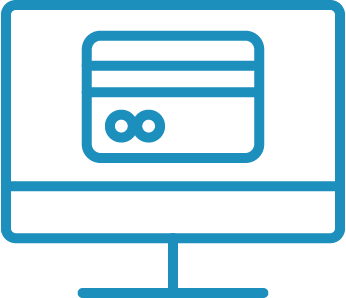 Automated payment process notifications – right from sales order to dispatch to payment receipt – Fully integrated with Tally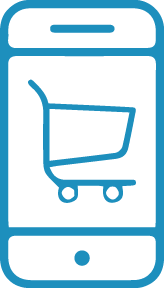 Customisable to power your eCommerce business as well
Making Food Businesses Efficient, One Solution at a Time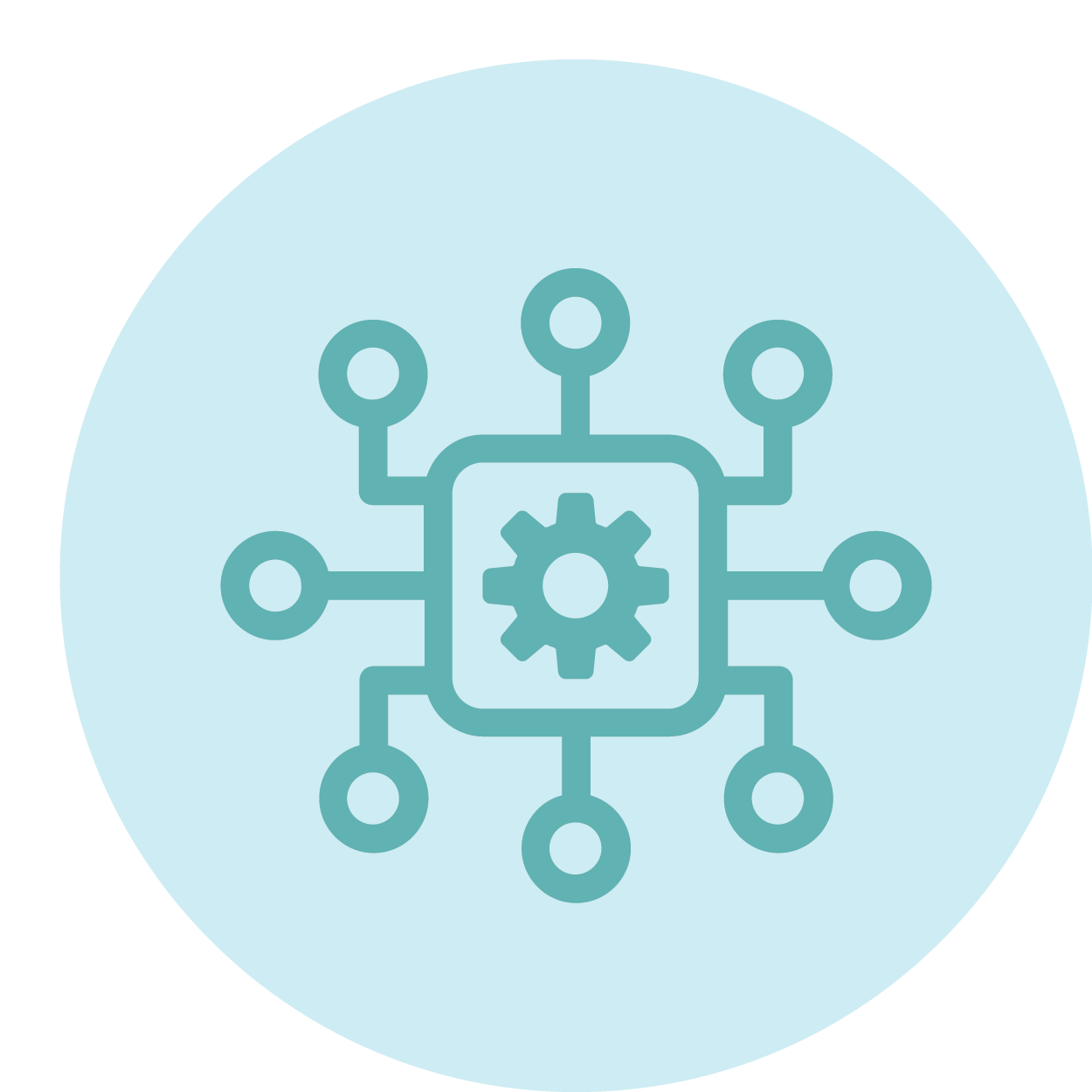 Make Your Food Manufacturing Smarter
Request a Free Demo